Latest News
Pavilion Extension - With a grant from Sport England, and potentially the ECB, now in place we are now preparing for the build to start as soon as possible. There has been lots to organise but if all keeps to plan, we should be starting at the end of the month with digging the foundations. There are lots of ways you can help with this project. Giving your time to help with the aspects of the work that don't need specialists or by sponsoring the purchase of the building materials we need. There are a range of options listed below starting from just a £1.

• Brick £1
• Breeze block £2
• Roof Tile £2.50
• Bag of Cement £5
• Pallett Breeze blocks £200
• Pallett Bricks £350

For any offers of help or sponsorship please contact Tim Ives on timswanagecricket@gmail.com or on 07779274415.

Follow the latest developments on our website https://swanagecricketclub.co.uk/ or
Facebook group https://www.facebook.com/groups/swanagecc.


GDPR - We now need your permission before we can send you certain emails and post stuff you may have received in the past.

Consent Forms
Youth News
The Presentation Day is on Sunday 7th August starting at 11am with the presentation starting at 12:30. This year we are going to base the day around lots of parents v children matches starting with the youngest children and continuing up to the U11s. Later in the afternoon the U13s and U15s will be playing in a 6 a side competition. As usual we'll be starting the day with bacon sandwiches and cakes - all donations of cakes are of course welcome, later there will be a BBQ. and of course the bar will be open all day, hope to see lots of you there - Tim.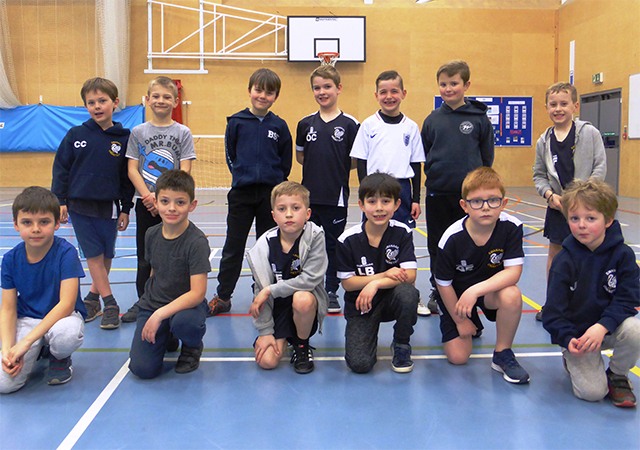 Youth Pages
Cricket Season 2022

For the latest match reports for the season please see our results pages, reports for youth matches can be seen in the youth section.
Results
Swanage Women and Girls
Another successful season for Swanage SCC, more to follow.

For more information about women and girl's cricket at Swanage please contact:
Angie Crook: panda.crook@outlook.com or
Tim Ives: timswanagecricket@gmail.com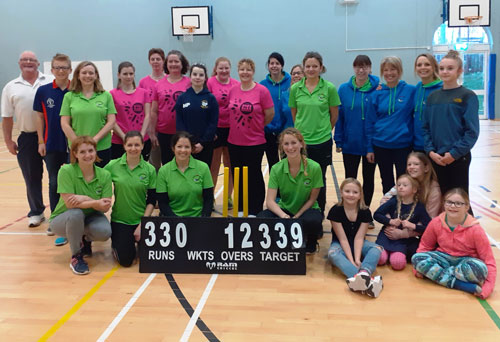 Women's and Girls' Page
Fund Raising and Events
Coming soon.
Club Sponsors
Swanage Cricket Club welcomes Masala Indian Restaurant as the main sponsors of the Club. Thanks as well goes to PJC Accounting Services, The Pierhead Seafood Restaurant and Ptnsystems as additional club sponsors. Also a big thank you to Dorset Funeral Plan who are the main sponsors of the Dorset Cricket League.

The Junior section also has many people to thank for their continuing sponsorship; Ellis Jones Solicitors, Purbeck Kitchens, Swanage Holiday Properties Ltd, Ellis Jones, Woodlands Landscaping, C and C Engineering and Building Services and most recently Holmes for Gardens.

more...
Results 2022
Results form the weekend's fixtures, past and present, can be found on the link below. For all the latest results from the Club's youth teams, please see the youth section.
more...
Senior Honours
Here's the place for big scores and wicket takers, please use the link below.

For all the latest honours from the Club's youth teams, please see the youth section.
more...
Membership
Prices and membership forms for 2022 are now available, please help the Club by paying any outstanding membership ASAP, thank you.

If you have any questions about membership please contact Angela Wood or use the contact form on the website.
more...
Other News

An impressive new range of Swanage Cricket Club clothing is now available from Dorset Cricket Supplies.

more...